Benefit from best-in-class capabilities, brought to you by Previse and the most trusted names in technology.
Core Competencies
Innovate and enhance through the latest technological advancements. Ensure comprehensive care for every aspect of your IT infrastructure.
Download Our capability statement
Commercial Services
Previse offers a blend of technology and intellect in our commercial services to drive quality and optimization.
Explore
Our
Products
Our cloud-native, open and dynamic products will enable you to transform your business.
Explore
All Products

MyOmniDesk Contact Center
Omnidesk optimizes your call center with our systems people & processes.
Know More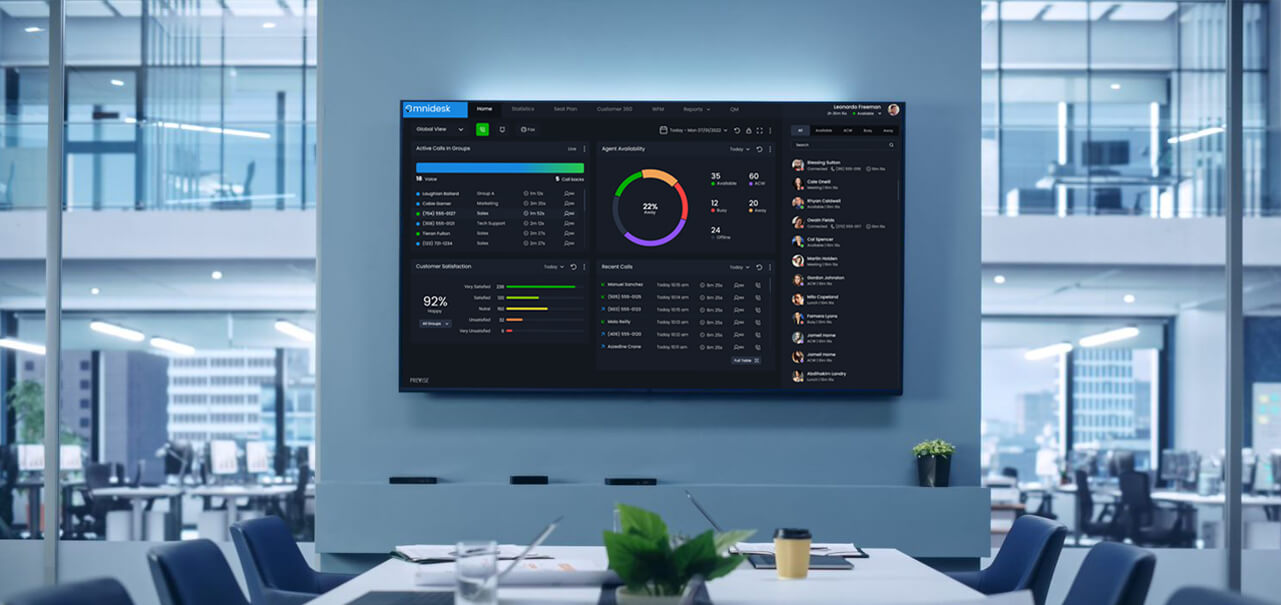 PES – Previse E-commerce Solution
With the rise of online sales, businesses are looking for ways to improve their online presence. PES offers a solution with its e-commerce application, designed to enhance your online business.
Know More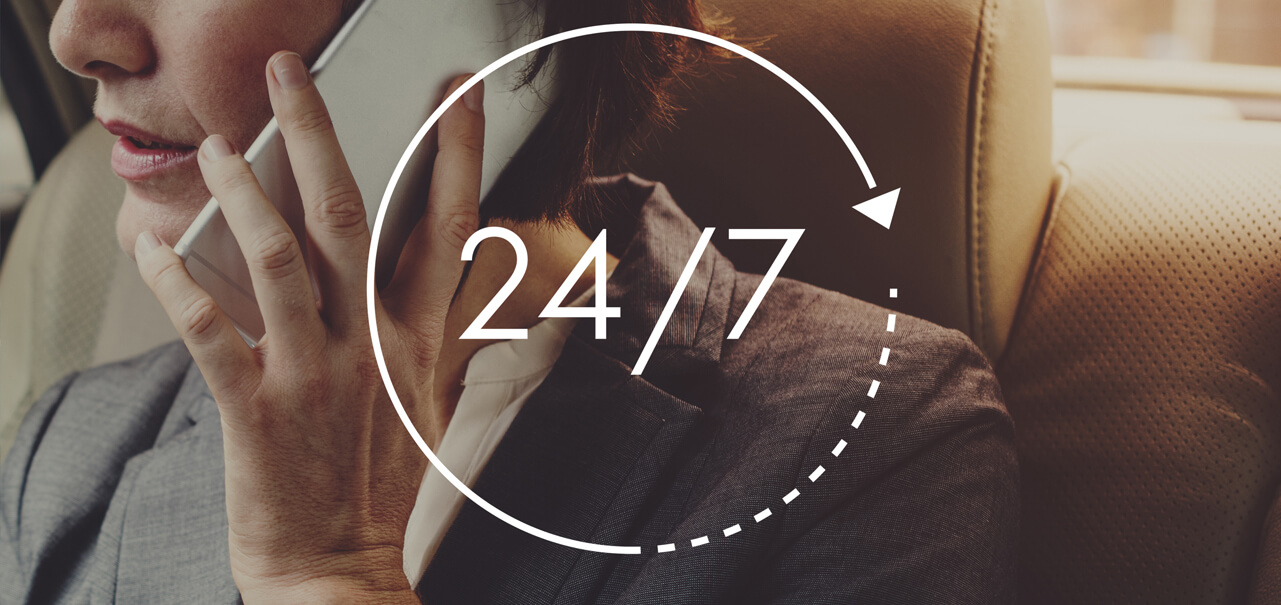 Federal
Services
Previse combines technology and expertise in our federal services to deliver exceptional quality and optimize performance.
Explore
Tools & Technologies
Our highly skilled team possesses a wealth of web development expertise and proficiently utilizes a broad range of tools and technologies.

Larvel

Angular

Angular JS

CodeIgniter

CSS

HTML 5

Magento

Meteor

Node JS

PHP

Python

React JS

Semrush

Shopify

VueJS

WordPress

Flutter

Framework 7

Ionic

JetBrains Rider

jQuery Mobile

Onsen UI

Qt-Creator

React Native

Sencha Ext JS

Unity

Xamarin

8th Dev

Electron

Flutter on Desktop

Neutralino JS
OS.js

Xceed

Xojo
Enact

Haxe

Tauri

Xamarin.Forms

Cassandra

DynamoDB

Elasticsearch

FirebirdSQL

IBM DB2
MariaDB

MongoDB
MS SQL Server

MySQL

Neo4j

Oracle

OrientDB

PostgreSQL

Redis

SQLite

Docker

Google Cloud Platform

Azure

Amazon Web Services

Ansible

Carbonite

Civis

Cloudsfer

CloudZero

GitHub

Google App Engine
Informatica

Kubernetes

Lacework

Notion

Sematext

Illustrator

Indesign

Photoshop

Blender 3D

Figma

Framer

InVision Studio

Procreate

Proto.io

Sketch

XD

Zeplin

Eclipse Che

Jenkins

OpenShift Do

Tekton

Visual Studio Code

Apache JMeter

Appium

Cypress

Eggplant

Perfecto

Ranorex Studio

TestComplete

Selenium
What Our
Clients Say
Discover for yourself the impact we can make for you, by reading the testimonials of our clients.
Explore
Previse team stepped in at the very beginning of our work on testing strategy. Partnering with them gave us both flexibility we needed and clarity on how we wanted to approach QA. They took us from no test coverage to having automated tests, and the team was a pleasure to work with.
Natalia
Lead Test Engineer - NYC
ActionIQ
Previse is certainly a promising venture with extensive capabilities. We hired their call centre optimization service and it was certainly very useful.
VP
Leading Insurance Provider
The team at Previse is very collaborative and friendly. They offered exactly what my business was lacking. The process was hassle-free and the quality is still unmatched
VP
Leading Insurance Provider
Schedule A Call
Obtaining further information by make a contact with our experienced IT staffs.
<!
Schedule